1. Think
"Books are not just transferrers of knowledge and emotion, but a special kind of tool that flattens one self into another, that enable the trying-on of foreign ideas and emotions.
"This suppressing of the self is a kind of meditation too…"
Hugh McGuire, "Why can't we read anymore?" (via Medium )
2a. Read
2b. Listen
Bookmark this before your next road trip: public domain audiobooks from LibriVox.
3. Wear
I'm into the idea of broadcasting my thoughts via clothing. Not that I usually practice that philosophy, but at least I have options when I'm ready to move to an all-t-shirt wardrobe.
This one says, "Better keep some snack cake nearby."
Alternates:
4. Eat: Whirled Peas Edition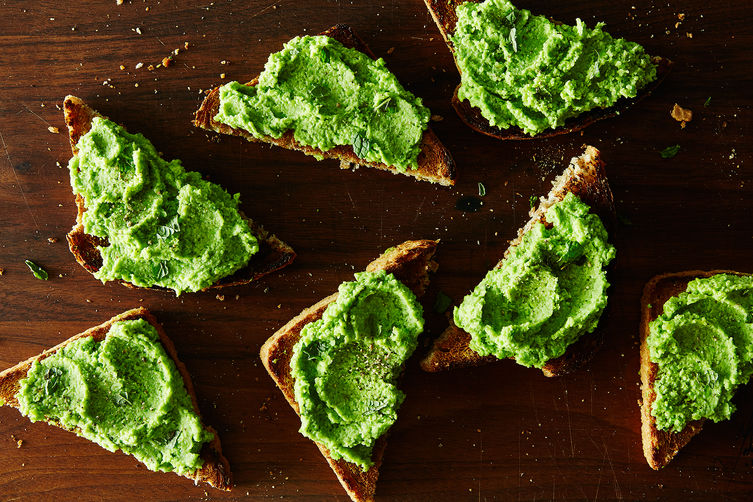 Springtime = ALL THE PEAS
Four options for you:
Confession: Sometimes I microwave a bowlful of frozen peas, then toss the warmed peas with olive oil, red wine vinegar and a little salt/pepper/herbs/feta for a very simple "warm pea salad." Easy peas-y! (Sorry, I couldn't resist.)
Top image by Bettmann discovered via Art.com