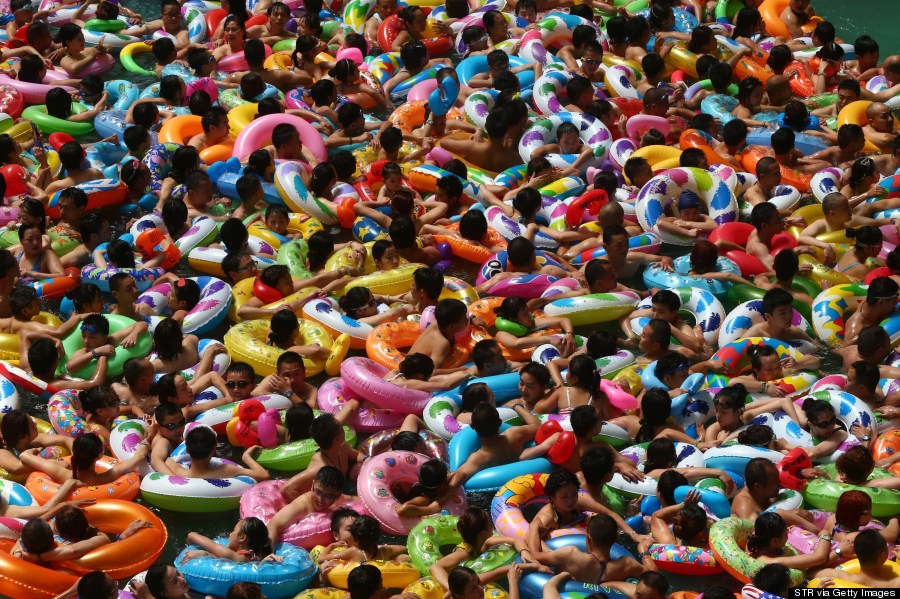 I read a lot, and I'm trying to find a way to share the best of those reads with my friends. (I guess I'm saying, I have good taste! You would like to see these things!) So as a New Year's gift, I'm putting a bunch of things together that you should read/laugh at/view/enjoy.
1. "Just find the thing you enjoy doing more than anything else, your one true passion, and do it for the rest of your life on nights and weekends when you're exhausted and cranky and just want to go to bed."
An oldie but a goodie from The Onion, and one I like to consult as I think about "resolutions" for the year.
2. Follow the New York Public Library on Instagram.
The library is sharing handwritten, retro reference questions on the account, telling Gothamist, "we were Google before Google existed."
3. Have you read…?
I'm taking this advice from Austin Kleon via Twitter: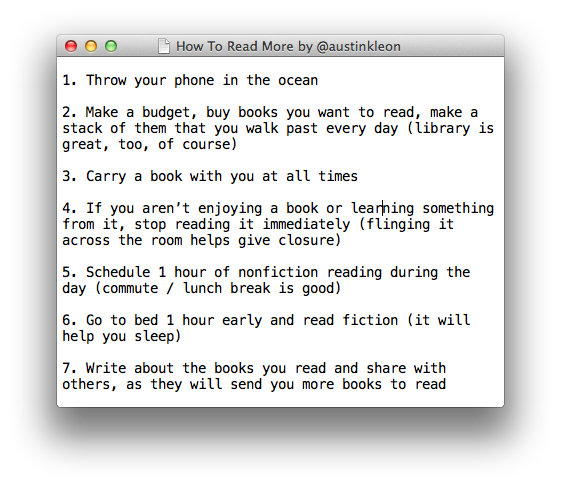 With all the year-end, best-of lists coming out lately, my Amazon wishlist is out of control.  This round-up of 2014's best books (from Brainpickings) is a good one.
But let's note: we should have some non-electronic reading in the mix. That is to say: Stop reading on a screen before bed! It's killing us.
Other things to read this weekend:
4. Drink!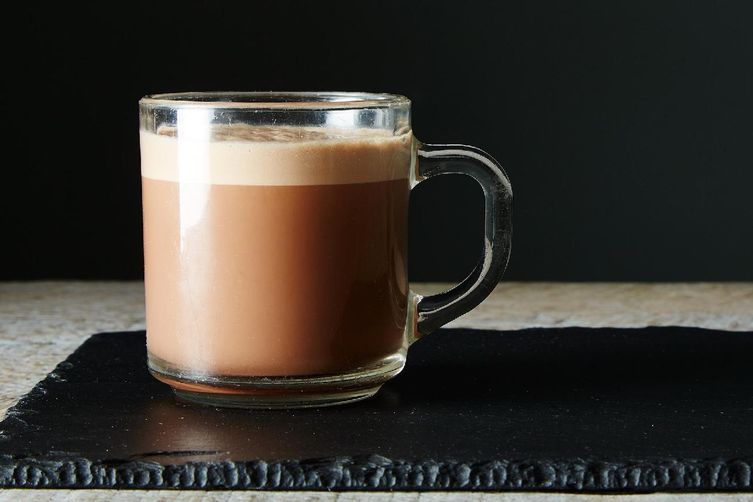 For a cozy New Year's Eve, drink this Irish hot chocolate.
For your  post-holiday, less-sugar, resolution purposes, drink this detox spa water.
Top photo via HuffPo's "The 52 Best Photos from Around the World in 2014." Reuters also has a round-up too, though it's a lot heavier, violent and graphic.